Shipping Details and Information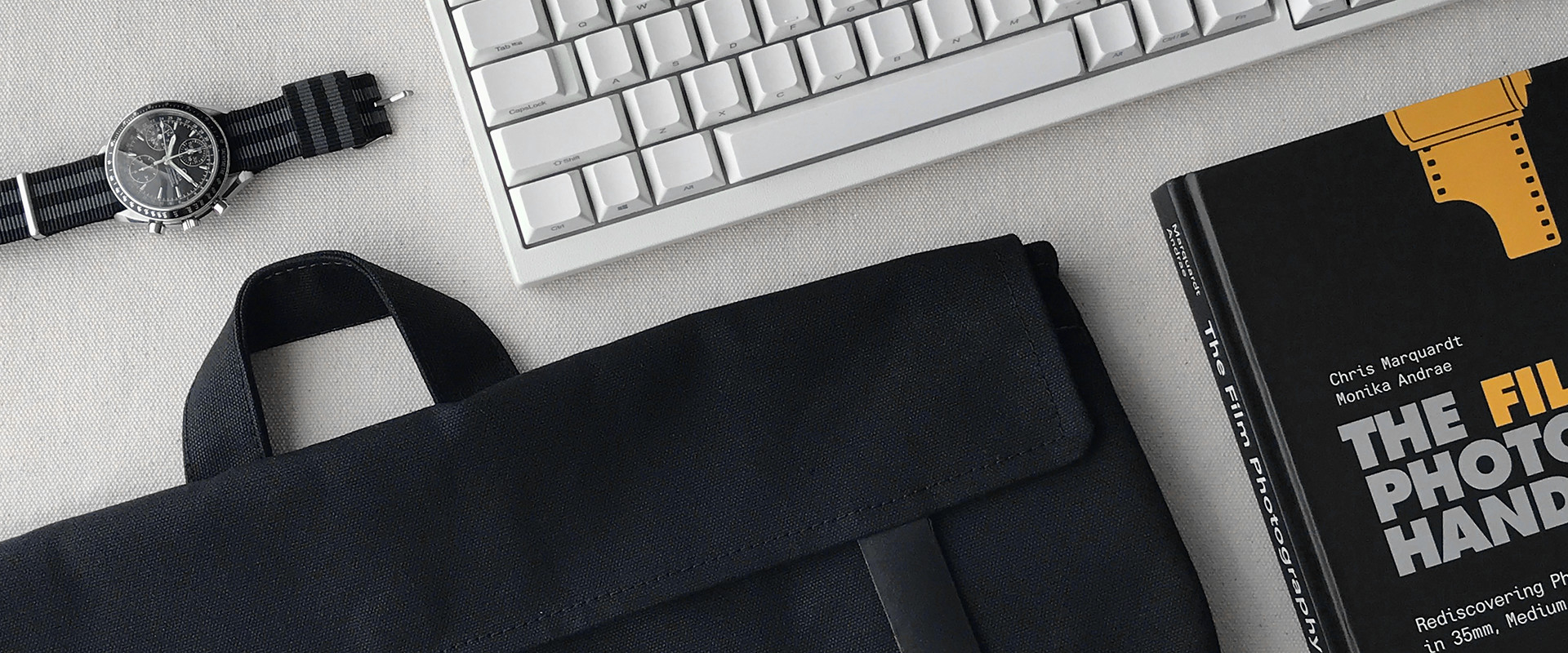 You are responsible for ensuring your address is correct, accurate and that you will be able to receive your parcel once it arrives.
Contact us any time before production of your order has completed to let us know if you need to hold off on having your order shipped out or to update your address/destination details.
Shipment After Production Completion
Once production has completed, we'll send you an e-mail to let you know your order is ready.
Completed orders are typically shipped out on the following business day or two (unless it falls on a weekend or holiday in which case it ships the next business day).
A separate e-mail will also be sent to you with tracking details and a link to track your parcel online. Be sure to check your spam/junk folders if you can't find the e-mails in your inbox.
Certain events, holidays, peak periods or other circumstances beyond our control may affect when we are able to ship and/or when your parcel begins transit to you from the postal office. In such cases a notice will be posted throughout our store and in any correspondence you receive from us.
Note that postal or statutory holidays can and will delay shipments as the postal service does not operate or process parcels on those days.
International Shipping, Customs, Duties/Taxes and other Fees
You are responsible for all customs fees, duties, import taxes or any other charges that may apply to your package once it's been shipped. Note we cannot and will not mark packages as 'gift' for legal reasons.
Please check with your country's customs office or relevant agencies if you'd like more information.
When You Can Expect to Receive Your Order
Once your parcel arrives at your country's customs office, it needs to be processed which may add a couple of days to the transit time. After clearing, your country's postal system takes over for the final delivery phase.
On average it takes 5-7 business days for a package to reach most of Canada and the continental United States. Most International destinations are slightly longer depending on each country's own postal delivery standards and practices.
These are average shipping estimates only and actual shipping time will always be variable due to external factors like customs office volumes, carrier routing, package traffic, and other unforeseen factors.
For an update on your shipped order, use the tracking number and link provided in the separate e-mail that was sent after we notified you that production was completed.
Note that we don't have access to any more information than what is listed on the tracking details page of the postal service and the same is .
Address Accuracy
Make sure that your delivery address is both accurate and complete.
Your order(s) are sent to the exact shipping address you provided during the checkout process.
Missing or incomplete information like your suite or apartment number, buzzer/security code, etc. may result in the parcel being marked undeliverable by the postal service.
If this happens, your country's postal service may hold it for a period of time before it is processed and then returned back to us.
Please try contacting your local post office to see if they can assist you and have it re-delivered to a corrected address before contacting us. We're unable to do anything once your package has been handed over to your local country's postal service.
If your parcel is returned to us you will need to pay for the cost of re-shipping your order and any additional fees incurred on our end.
To revise your shipping address please contact us immediately to do so any time during production of your order(s). Once your package is in transit we can no longer redirect it.
Delayed Shipping
Once your order is shipped and on its way you are responsible for ensuring you are able to receive it.
If for any reason you are not going to be able to receive your order you can request shipment be delayed by contacting us.  This must be done prior to the completion of your order otherwise we cannot delay or stop the shipment of your order.
Shipping Origin
All of our orders are shipped out via Canada Post from our studio in Ottawa, Ontario in Canada.
We do not use any other carriers or courier services as they are not cost effective for small parcels.
---